Nathan Whitehead – Sculptor
Nathan Whitehead was born in Invercargill, Southland New Zealand. Nathan has studied privately with several different tutors. His first tutor was his grandfather Wi Patene Mou Paru, known as Bill Mou.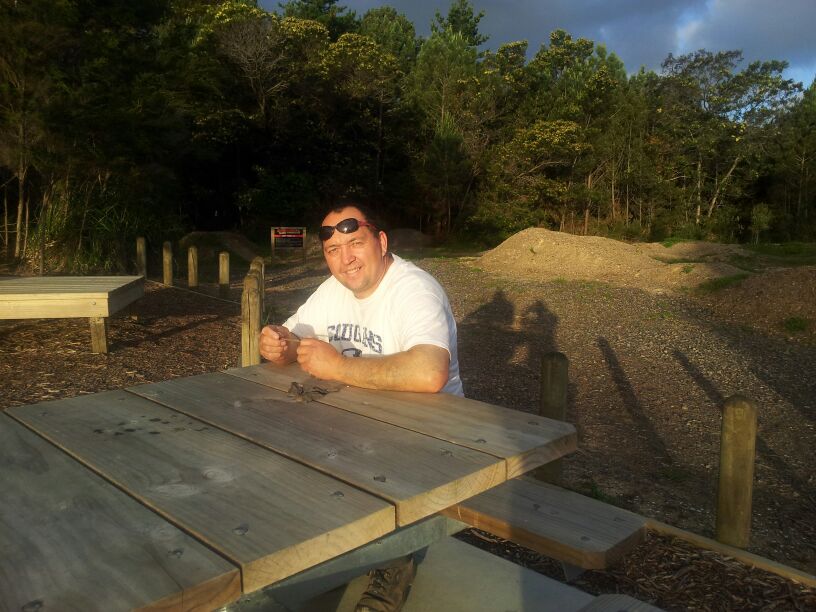 Grandad Mou was a foremost, traditional Maori carver who carved many very famous meeting houses (Maraes). These are located in Gisborne, Whangara and Waitangi.
Nathan and his family lived with his grandfather in Gisborne, on the East coast of the North Island. This influenced Nathan into a lifetime of artistic creativity, which has continued to evolve to this very day.
In his teenage years, Nathan made a study of native New Zealand birds and big game animals.  This led to Nathan creating a number of paintings and drawings, inspired by New Zealand nature.
Nathan developed an affinity with the New Zealand native bush, the sea and all its creatures. Forming the foundation of his artistic passion ever since. He is continually  drawing inspiration from the environment, to create his current sculptures and artworks.
Over the past 52 years, Nathan has worked with many different mediums, such as Pen and Pencil sketching including Portraiture, Oil paints, Water-colour paints, Pastels, Bone and Shell Carving, Wood Carving with Chisels and Chainsaw, Greenstone Carving, Lime Stone Carving, Clay Sculpture, Ceramic Sculpture with working Mould making and Slip Casting, Fibre Glass sculpture, Copper Sculpture Fabrication, Stainless Steel Wildlife Wall Art, Pewter and Zinc Souvenirs, Centrifugal Spin Casting, and Bronze Lost Wax Casting and Manufacture. Sand Casting Aluminium and Bronze.
Nathan's focus is now predominantly on metal sculpture. 
His workshop and gallery can be found in Patetonga.